RECORDED 10/31/16: 
I loved talking with writer
Nicole Blades
about her novel, The Thunder Beneath Us which is on bookshelves this month!  Don't miss this interview.  You can listen here or download it from
itunes
.-Heidi Durrow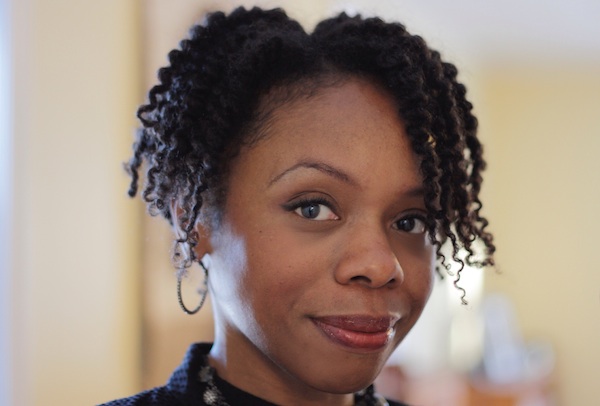 Nicole Blades is a novelist and journalist. Her features and essays have appeared in Cosmopolitan, NYTimes.com, WashingtonPost.com, Health, MarieClaire.com, SELF, BuzzFeed, and BlogHer. Born and raised in Montreal, Nicole now lives in Connecticut with her husband and their son. Follow her on Twitter @NicoleBlades. And visit her online at NicoleBlades.com.